In opdracht van Sovon ontwerp ik elk jaar het logo waarmee een vogelsoort een jaar lang centraal staat. 2018 is het Jaar van de Huiszwaluw.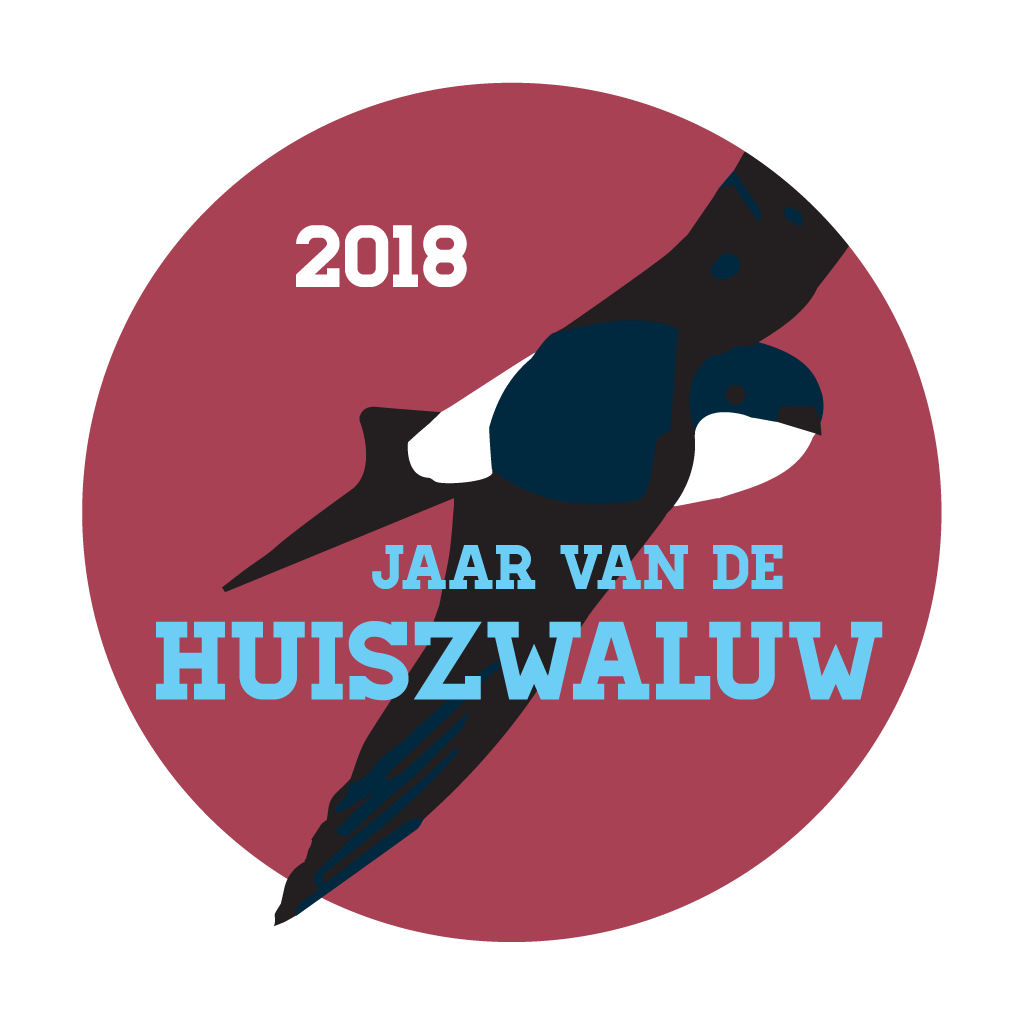 Meer informatie hierover vind je op de website van Sovon, die ik samen met mr10 heb ontworpen.
Afgelopen 6 jaar heb ik een hele serie bijzondere logo's gemaakt die je aantreft in menig vogelhut of op de bumper van een Volvo.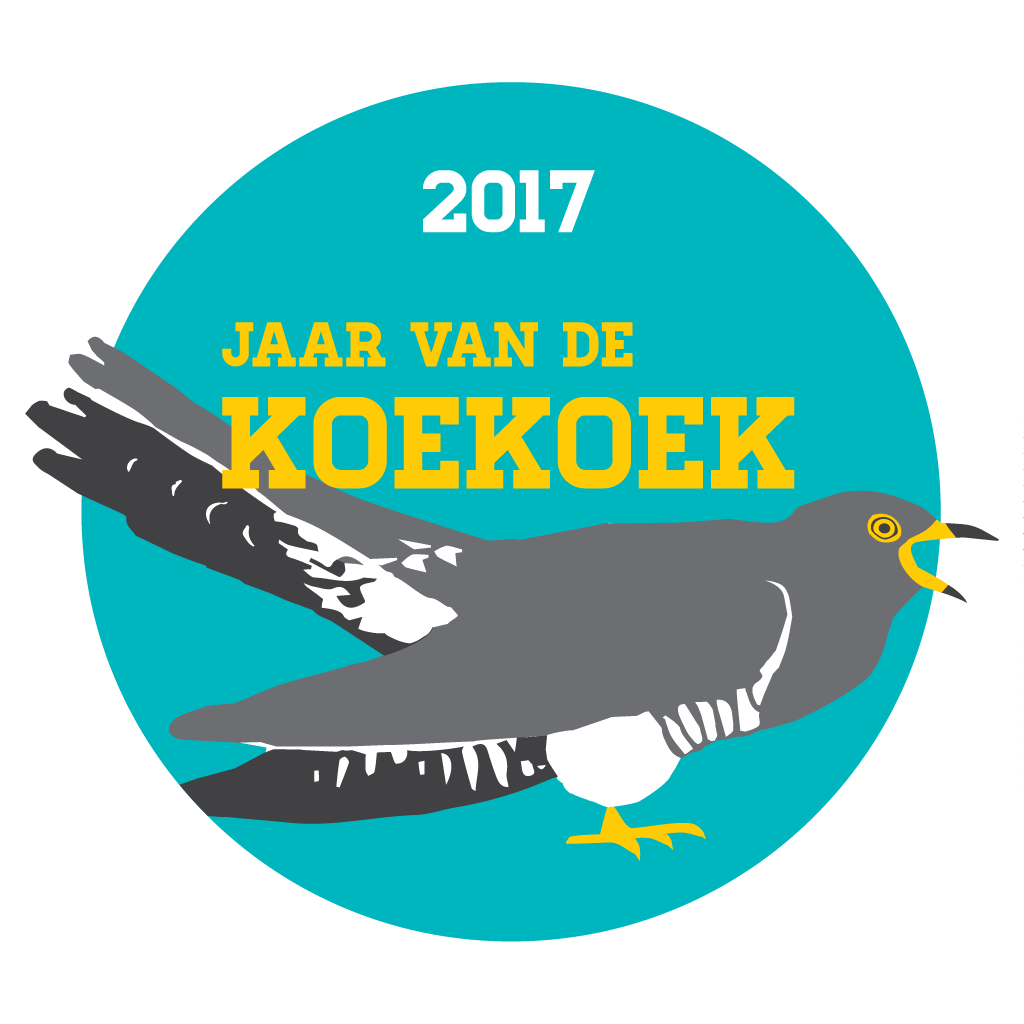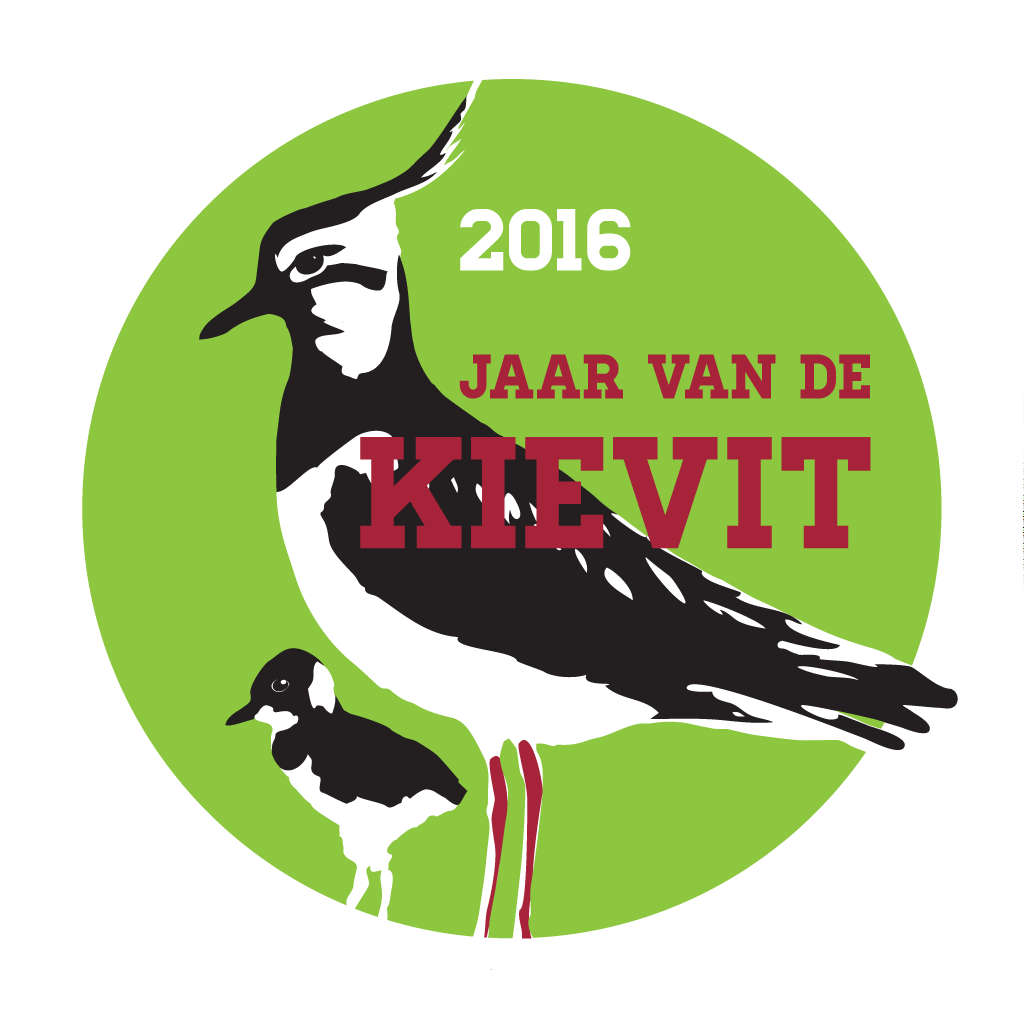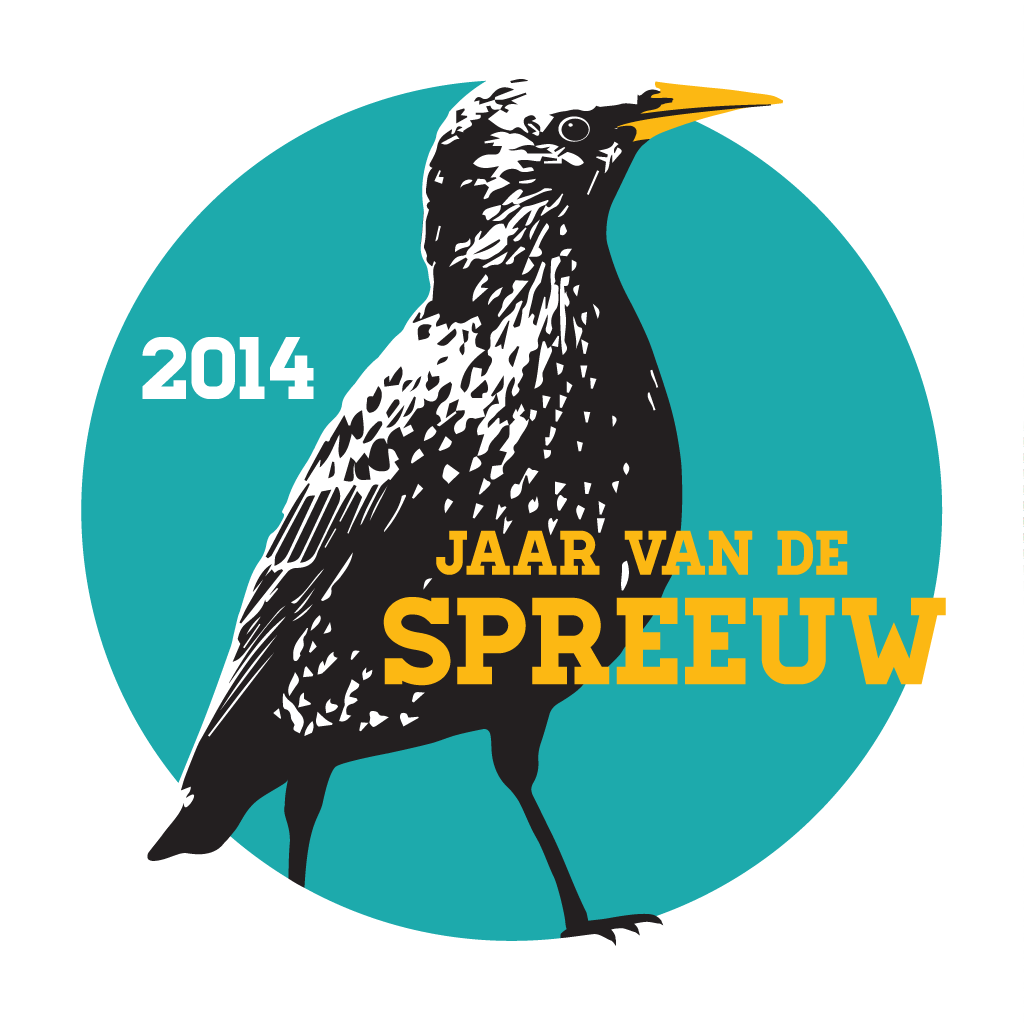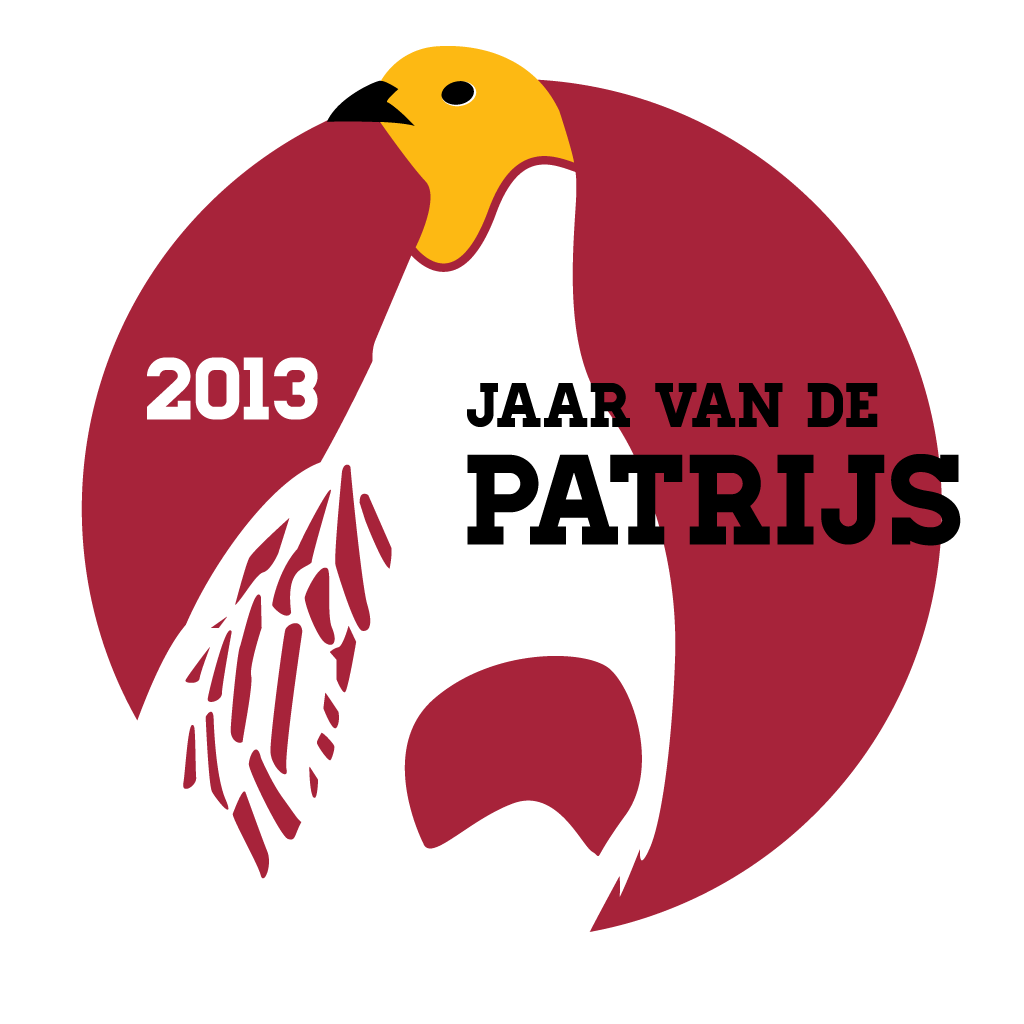 Sinds 2002 organiseren we het 'Jaar van…' Een bepaalde vogelsoort (of soortgroep) staat een jaar lang centraal. Meestal, omdat we, ondanks alle projecten, niet goed zicht hebben op hoe het die soort nu eigenlijk vergaat, of omdat we meer gericht specifieke informatie zoeken van een soort. Het Jaar van wordt in samenwerking met Vogelbescherming Nederland georganiseerd.
BewarenBewaren
BewarenBewaren
BewarenBewaren
BewarenBewaren